CSN Telecommunications, Inc. sets itself apart through personal service.  That's not a slogan, it's a way of life.  CSN is committed to helping you grow your business by eliminating the distraction of telecommunications management, so you can stay focused on what matters most – your success.
CSN Telecommunications, Inc. is not your standard telecom company. We pride ourselves on servicing each account 110%. Each customer request is dealt with prompt service and we make sure you receive total support in resolving current issues and anticipation of future needs.
A Personal Connection means CSN resolves issues efficiently, so you can concentrate on your business.
Results tell the whole story. In business since 1992 with an over 92% customer retention rate, CSN proudly provides outstanding service and is honored to receive repeat business-year after year.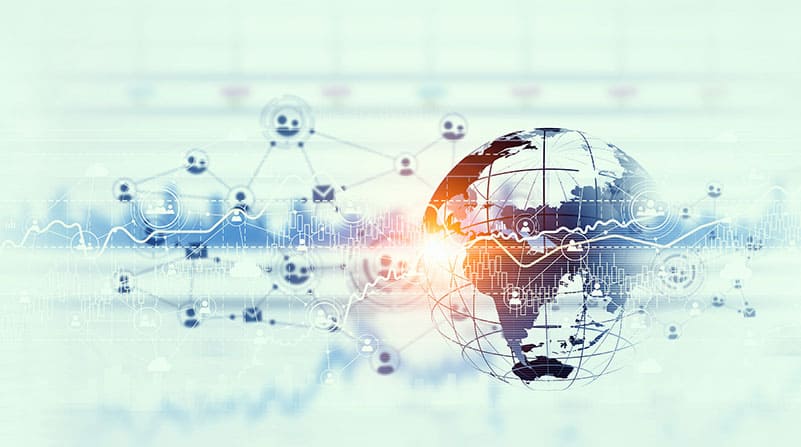 15 Minutes Can Save You Thousands Of Dollars Per Year!
We Can Reduce Your Phone & Internet Cost