We Are A Telecom Consulting Company Shaping Your
Digital Future
Our Personalized Services Is What Sets Us Apart.  That's Not A Slogan, It's Our Way Of Life! 
15 Minutes Can Save You Thousands Of Dollars Per Year!
We Can Reduce Your Phone & Internet Cost
CSN Telecommunications Is A Professional Consulting Company With One Goal In Mind - Saving Your Business Money With A Custom Telecom Solution!
CSN Telecommunications, acts as a single point of contact to help businesses of all sizes navigate the dynamic telecommunications landscape.
In the end, we find the right telecom solutions for each business, at the best price available. Once services have been selected, we remain part of the solution, by being the first contact to troubleshoot any problems that may arise.
In addition, our team is constantly monitoring the ever-changing telecommunications marketplace, looking for new technologies, services, and pricing plans that may benefit our clients. We strive to offer you the best telecommunications solutions, tailored to your business, at the best price available.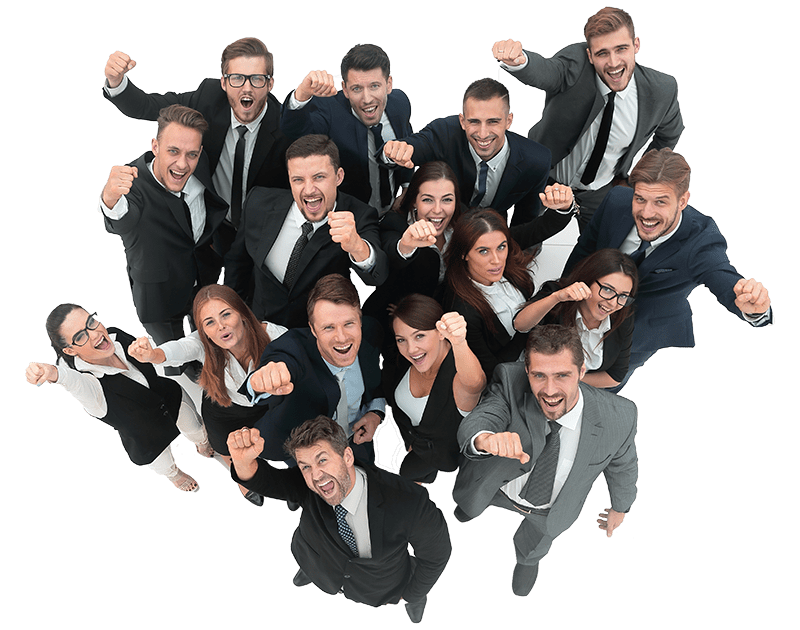 We Carry All The Major Telecom Brands
Driving Technology For Leading Brands
Working with CSN is like having our own in-house telecommunications consultant for each of our 17 locations. They have been handling our account for 9 years and we have always been totally satisfied.
Having over seventy locations means we can't be without our voice and data lines. CSN handles all our telecommunications needs so we can concentrate on managing our list of properties.
CSN has been our telecommunication provider since 1993. As our business keeps expanding, having CSN advising us for our voice and data needs has been a tremendous benefit for our company